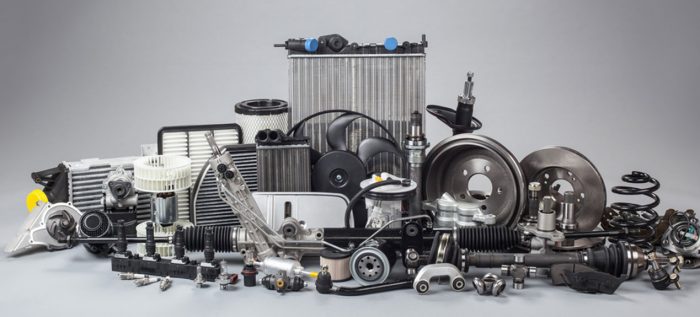 Whether you're someone with an environmental conscious or you make a living dealing in the scrap trade, Fosnaught Auto Parts Inc. welcomes you. We've been a trusted car recycling facility for more than 60 years, welcoming scrap alloys and all types of other valuable recyclables. We're your destination for metal recycling in North Canton, Canton, McDonaldsville, Greentown, and Stark County, OH, with fair and honest payouts for all our partners.
Recyclable Items
One man's trash is another man's treasure! In addition to raw scrap, we're also pleased to accept a wide variety of different recyclable items. We'll be your destination for drop-offs and payouts for everything from appliance recycling to insulated wiring. We're also the premier destination for aluminum can recycling in North Canton, OH, making it easy for you to get great rates for turning in cans. Some of the many items we accept include:
Aluminum cans
Batteries
Catalytic converters
Insulated wire
Junk automobiles
Lead transmission recycling, wheel recycling
Old appliances
Radiators
Siding
Starters and alternators
Transmissions
Wheels
Scrap Metal
Bring us your bulk scrap and we'll be glad to give you a payout that represents fair market value for the alloys you're bringing us. We welcome all types of ferrous and non-ferrous metals, in various forms of scrap. Some of the alloys for metal recycling we're always accepting include:
Scrap iron and steel
Stainless steel
Please note that a valid ID is required for car recycling and we do not make exceptions. This is to ensure the transparency of our business and the authenticity of the products we're purchasing or reselling.For more information about the types of metals we recycle or other items we purchase, please visit us today or give us a call at 330-494-1251. We'll be happy to answer any questions you might have on aluminum can recycling, used auto parts, or our cash for cars and copper policies, and will gladly quote you the market rate on all scrap.