Fosnaught Auto Parts Inc. helps you make recycling easy, whether you're dealing in scrap or have an old junk vehicle you no longer want. Count on us to always quote you fair and honest rates, and to make the exchange process easy. Questions about our car buying process or what the going rates are for a certain type of scrap metal?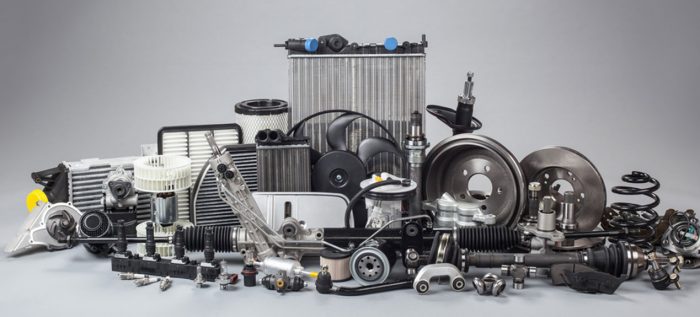 Recycling, Done Right
Stop by today and speak to one of our helpful professionals. Or, contact us through the form with any questions you may have and we'll get back to you as soon as we can. We look forward to working with you.